Gas Boiler Repair & Installation Services
Whether you need a tune-up, repair or installation, you can count on the Drew's Crew team.
When you require gas boiler repair, tune-up, or installation, you can count on our team at Drew's Crew Heating & Air for fast, professional gas boiler services. Our certified HVAC experts will arrive quickly with advanced diagnostic equipment to fix the most common boiler problems in very little time. We offer our gas boiler services throughout Pennsylvania and New Jersey, including Cherry Hill, Doylestown, Levittown, Newtown, Bensalem, Morrisville, Mt. Laurel, Philadelphia, and Princeton.
Reliable & Affordable Service
Customer Satisfaction is Priority
Licensed HVAC Technicians
Flexible Scheduling
Prepared, Organized & Honest
Full Repairs or Tune-Ups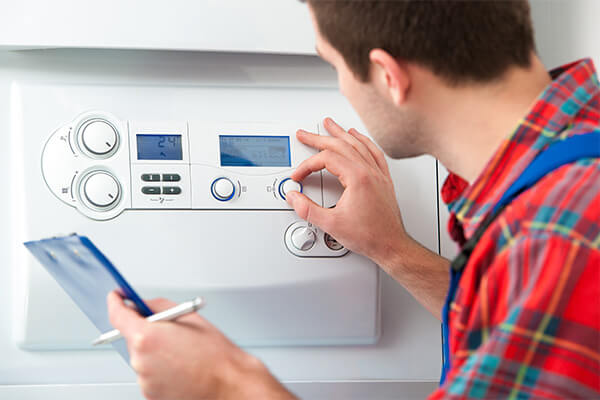 Gas Boiler Services
When you require gas boiler repair, tune-up, or installation, you can count on our team at Drew's Crew for fast, professional gas boiler services.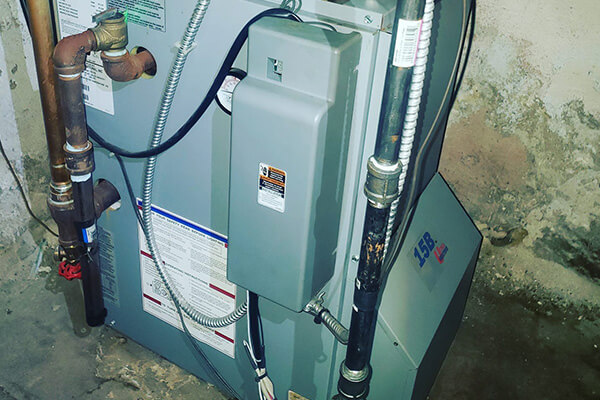 Gas Boiler Tune-Up
A proper tune-up & maintenance schedule can save you thousands in savings as well as future repairs. Ensuring your boiler is in working order is crucial for your overall comfort and safety during the cold winter months. An annual boiler tune-up can mean the difference between an optimally functioning system and stressful, expensive breakdowns.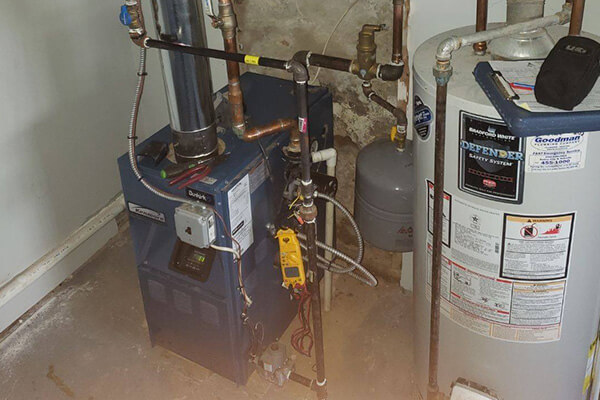 Emergency Gas Boiler Repair
When the weather gets freezing, a boiler failure can be immensely inconvenient for your home or business. At Drew's Crew, we provide you with friendly, knowledgeable experts that deliver fast, effective emergency gas boiler repairs. Our gas boiler services can repair almost any boiler problem, and we service various makes and models.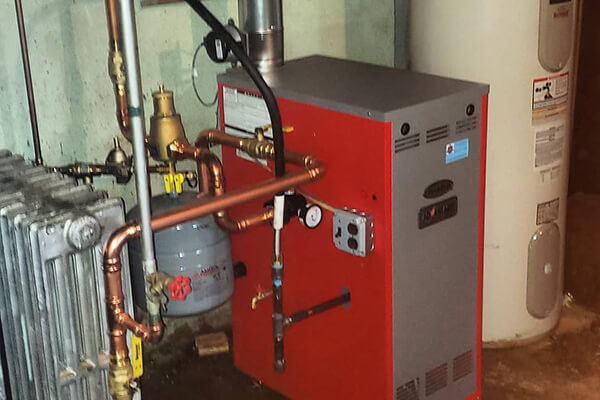 Gas Boiler Installation
We'll find a system that is perfect for your home and your budget. We go above and beyond to ensure all of the boilers we install work trouble-free as long as possible.
The Best Value for HVAC Services
From our five-star customer service, our commitment to open, honest communication, and our dedication to industry best practices, Drew's Crew is ready to serve.
Reliable & Affordable Service
Expert & Professional HVAC Contractors
Licensed and Insured
Convenient Appointment Times
View our current promotions
Frequently Asked Questions
We know that your time is valuable, which is why we strive to get the job done right as soon as we can. Depending on the unit and component inspection, the duration of a tune-up can vary. Contact us for more details about how fast we'll be able to tune-up your boiler.
Prices vary depending on your location, your unit's accessibility, and the type of product. We recommend having a professional clean it at least once a year.
Boiler Maintenance Tips
Boiler maintenance increases the efficiency of your boiler and extends its life span. Below are some tips:
Inspect Air Vents and Flues Regularly

– Clear any blockage to allow free passage of air.

Check Water Level

– A boiler operating without enough water can damage it beyond repair.

Keep an Eye Out For Leaks

– Leaks may occur during normal boiler usage. If you detect damaged or worn out parts, contact Drew's Crew today.

Flushing

– Dirt, grit, and lime-scale can accumulate in the boiler, so it is a good idea to flush out all the water from the boiler a few times a year.
There are preventive steps you can take to make sure your system is running efficiently, although our technicians can perform all the necessary maintenance tasks and detect problems you may not recognize.
For more information about our gas boiler services, contact Drew's Crew Heating & Air today!
Customer Testimonials
The repair man walked us through the whole process until he completed repairing our furnace. He did an excellent job!
Ana Z.
Willingboro, NJ
Incredible professionalism, excellent work, very inexpensive for the service you get.
Samuel M.
Trenton, NJ
We'd love to help you with any of your HVAC repair or maintenance needs. Please contact us today to schedule an appointment!
Proudly Serving Philadelphia and Lower Bucks Counties with Top-Rated HVAC Services
Proudly providing residential and commercial heating and air conditioning services to Philadelphia and Lower Bucks Counties.
Allentown
Bensalem
Doylestown
Easton
Levittown
Media
Newtown
Norristown
Philadelphia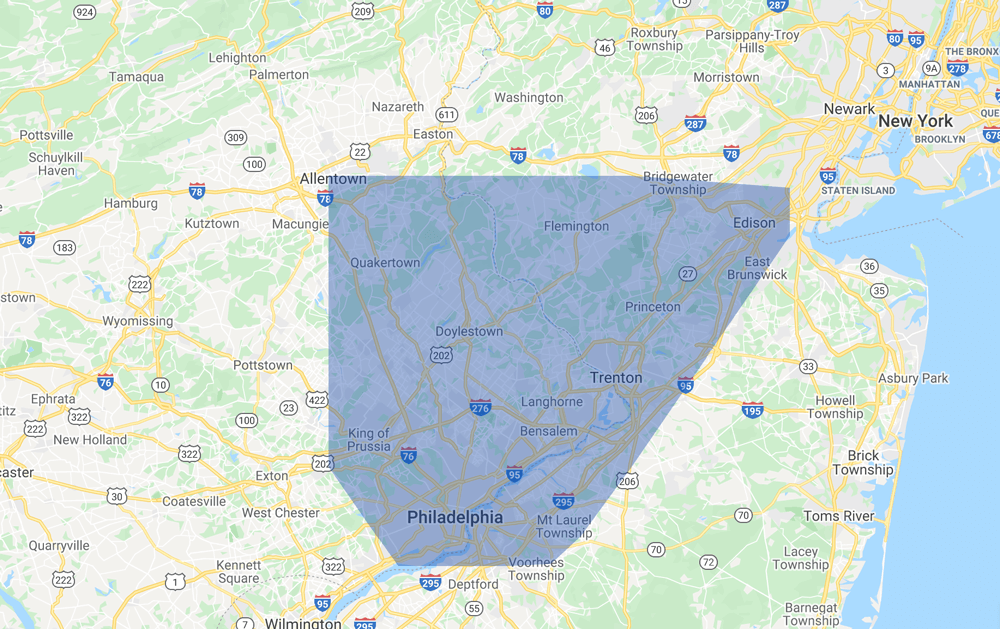 Click on the image above to enlarge it.