About Drew's Crew Heating & Air
Value Delivered With a Purpose
Our History
Andrew started out Drew's Crew Heating & Air on his own back in 2016 as Herring's Home Quality Services, with a '96 safari, a 5-year business plan and an acute vision to build his company strictly on his own core values from Day One:
Learn the V.E.T. approach (Value, Educate, Trust)
Have a Blue-Collar Work Ethic with a Can-Do Attitude
Embrace Change and Be Growth-Oriented
Be a Leader and Take Initiative
Become a Helping Hand in the Community
We train ourselves to "EARN OUR CUSTOMERS' TRUST", and the only way to do that is by preparing like it's no tomorrow to meet our customers' growing expectations to become comfortable in their homes.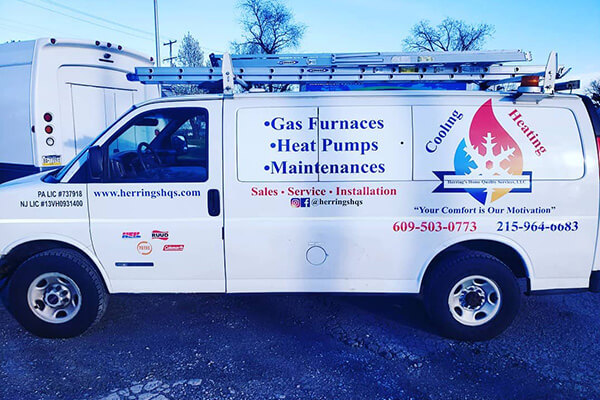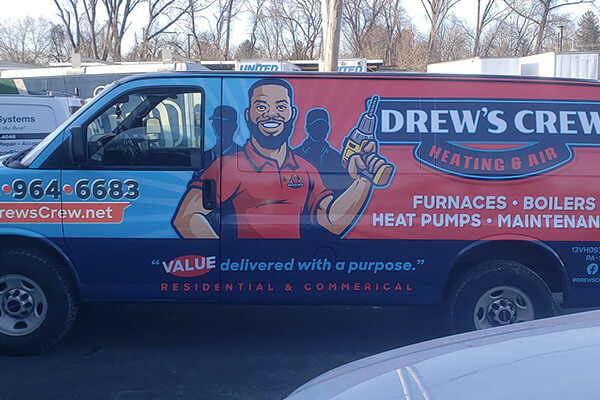 Andrew spends 4,000+ hours or more each year strictly on technical training and customer service classes. The phrase "Sharpening The Saw" is a way of life for not only him but for ALL of his entire staff.
We currently have multiple fully-stocked service vans on the road going 24/7/365. Also, we have added some new muscle in our service and CSR departments. Things will only continue to grow and simply become more prominent from here on. but, the expectations remain the same when our technicians show up to your home. No matter if it is Andrew Herring himself or another one of our skilled service technicians.
We work to give our customers the peace of mind they deserve, and a company they could trust for generations to come. We currently service the states of NJ & PA, but future growth will certainly take us into other states (such as Delaware)!
We look forward to becoming more of a staple in our respective communities, by providing supreme comfort to all of our customers in need. We also look forward to accelerated growth, so we can reach more people, and truth be told, so do our customers, because they know the core of what Drew's Crew stands for:
Value Delivered With a Purpose!