During seasonal change, your HVAC system works hard to keep you and your family comfortable all year round. Improving your system's efficiency benefits how your system provides heat, cool air, and proper ventilation throughout your home. While looking for ways to save money on energy costs, you may find it helpful to learn ways to help your system run more efficiently. If you're wondering what else you can do to ensure your HVAC runs effectively, consider the following expert-recommended tips.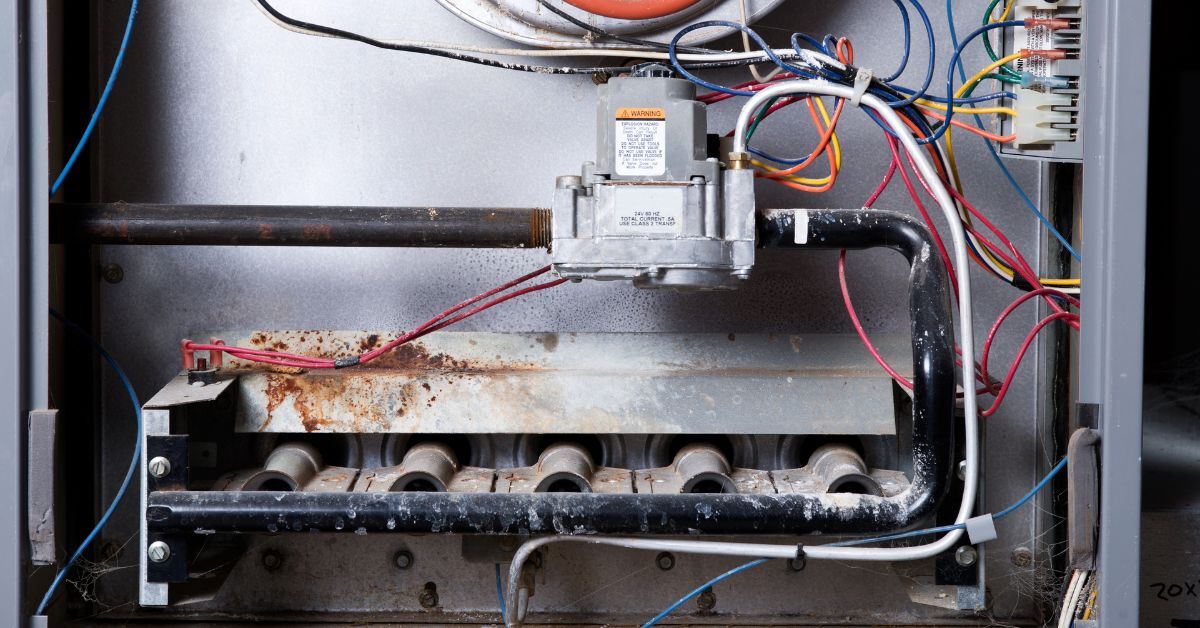 Replace or clean air filters. Improve the efficiency of your system by up to 15 percent when you regularly clean or change air filters. If you're not comfortable with cleaning or changing the filter yourself, hire an HVAC professional to do it for you.
Ensure proper airflow. It is essential for your system to have proper air flow for it to work efficiently. If you notice anything obstructing your system's air flow, remove it. You can hire an HVAC professional to check for obstructions. They can do any necessary repairs related to the obstruction cause, including removing dust and nests from pests.
Check fuses are working and if not, get them replaced. Heating and cooling systems have fuses that help them gain power and energy, but they don't last forever. Your system is designed to last long, but parts like a fuse need changing to ensure quality performance. It is recommended to hire an experienced heating and air conditioning repair service to do this for you to avoid injury or power supply disruption.
Change your thermostat. When was the last time your thermostat was upgraded? The thermostat is essential to your heating and air conditioning system because it communicates with it when you want to change the temperature in your home. Upgrading it can help your system operate more efficiently. Newer thermostats can help you save money by reducing the energy necessary during the day when you're not home. It may also help with saving on energy costs.
Schedule regular maintenance. To keep your HVAC system running more efficiently, have it inspected regularly. The inspection helps keep your system in good condition, and the professionals can spot a problem before it worsens. Experienced heating and air conditioning repair service knows the significance of routine system maintenance. They can check for any issues and discuss any concerns you have. Even something minor could affect the efficiency of your system, so it's best to take care of it sooner than later.
Ensure your home is insulated correctly. Several areas in your home may have insulation, but you can check and see if new insulation is needed. Insulation in walls and ductwork prevents leaks from keeping warm or cool air circulating where it should. It may also help to install energy-efficient windows to ensure outside air doesn't get in. Inspect walls and window areas for any openings or leaks.
Check indoor vents are not blocked or covered. Check indoor vents throughout your home for items or objects blocking their airflow. Poor airflow circulation impacts the performance of your heating and cooling system. Clean your vents regularly to remove any dust or dirt so the air is cleaner as it comes through. You'll also want to check the filter and change it if it's dirty. A clean filter helps clean the air as it passes through the furnace and gets released throughout the home. Uncleaned vents and dirty filters could contribute to higher energy bills.
It is also essential to know who to call when you have questions or concerns about your HVAC system. Regular inspections and maintenance of your heating and air conditioning system by HVAC experts are essential to improving efficiency.