You know how important it is to keep up with the proper maintenance and checkups for your HVAC system, but you're not an HVAC expert. So how do you know who to hire for the job? When you're looking for an HVAC technician, there are a few key questions you should ask.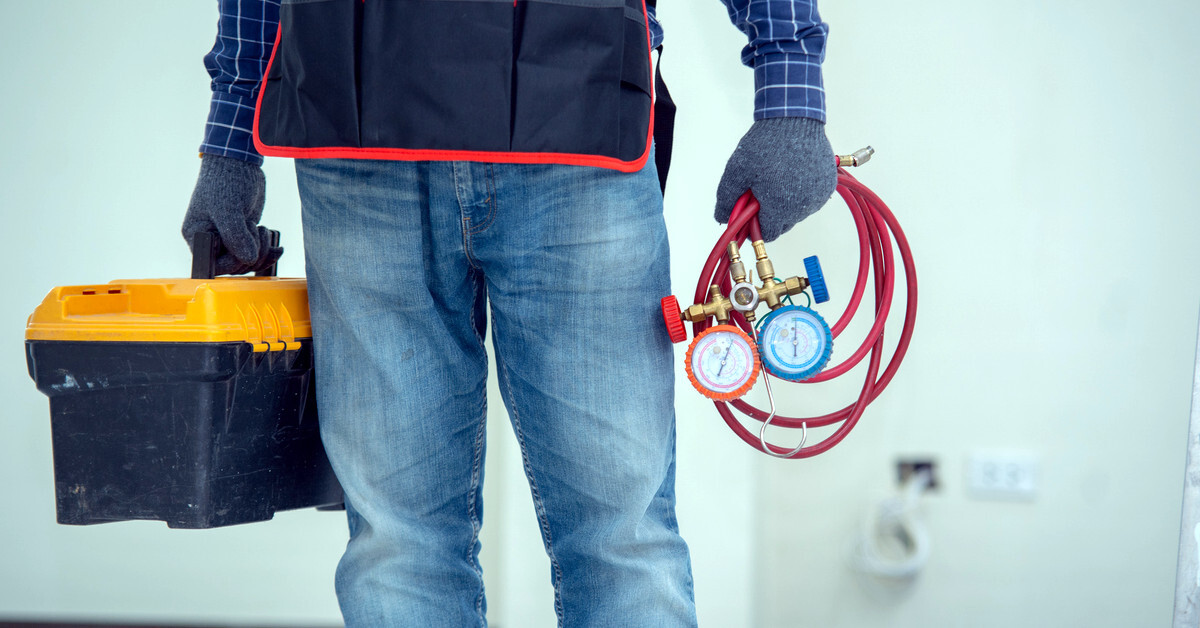 Are You Licensed and Insured?
This should be the very first question you ask any contractor you're planning to hire for any job, not just your HVAC technician. Always make sure your technician is licensed in your state – you can even go so far as to ask for their license number so you can look them up through the licensing board. Additionally, it's a good idea to make sure the company has both worker's compensation and liability insurance to make sure both you and the technician are covered in case something goes wrong while they're working at your home.
Ho Experienced Are You?
Everyone has to learn sometime and somewhere, but you may not want that time and place to be your HVAC system. Alternately, you might be okay with a rookie working on your system if you're confident in the education they received. Don't be afraid to ask your technician about their level of experience and where they learned their trade.
Are You Knowledgeable About My Unit?
Jumping off the experience question, you'll want to make sure that your HVAC technician is familiar with your particular HVAC unit and setup. While general knowledge about HVAC systems can go a long way, you'll get the best service from someone who has specific knowledge about the brand and type of unit you have in your home. This will ensure maintenance and repairs are done to that unit's specifications so they will be done right the first time and the results will last.
Do You Have References?
References and reviews can go a long way in helping you decide if the technician you're interviewing is worth your time. Speaking with past customers will give you a good idea of the standard of work you can expect as well as the customer service, communication, and pricing level. If your technician is unable to provide references or reviews, that could be a red flag.
Do You Guarantee Your Work?
Different companies and technicians have different policies concerning warranties, guarantees, and refunds. This is a topic you'll want to explore in detail with your technician before signing contracts and having work started. Make sure that the guarantee and refund policy are in writing and that you understand them completely. This protects both you and your technician in the event something goes wrong.
Do You Sub Out Work?
The last thing you want to hear after you extensively researched an HVAC company is that they subcontract their work out, and the person who will be coming to your home isn't even one of their employees. While there's nothing wrong with a company that utilizes subcontractors, this is something that should be disclosed from the very beginning so you know exactly who will be providing service to your home and that you can trust them.
As a homeowner, you know how important it is to keep your HVAC system running as smoothly and efficiently as possible. You don't have to be an expert to be able to find a reputable company and HVAC technician. Asking a few simple questions will help you find the best person for the job, so you can keep your HVAC system well-maintained and running smoothly all year long.