Summer and winter are the busiest times for your HVAC system. A bit of proactive maintenance can save you from frozen pipes, overheated rooms, and excessive bills. Here are some things you can do to help if work as efficiently as possible which will save you money.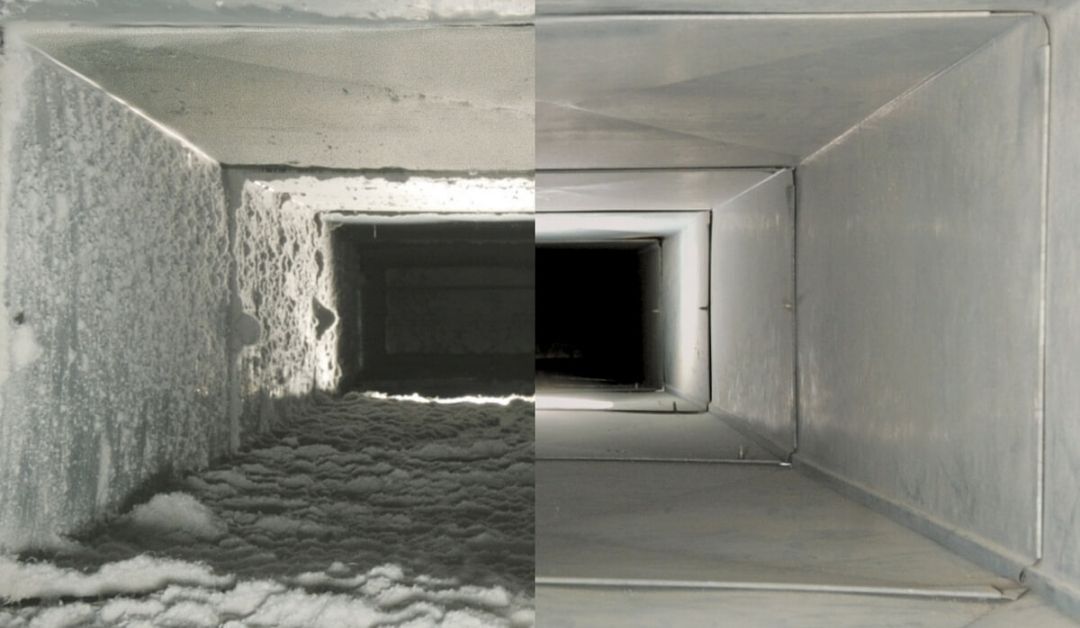 Regular Maintenance
Make sure you have your unit maintained regularly. Your technician will lubricate the motor and fan, clean the inside of the unit, make sure your connections are tight, and inspect the area around your unit for cracks or any other signs of a problem, so you fix it.
Change Your Filters
Between yearly checkups, change your filters regularly. This will allow better airflow, so your heat is more even throughout your home. Filters also trap germs, spores, and other material in the air that can aggravate allergies or make you sick. Think of your filter as an extra layer of defense in keeping your home and everyone in it well.
Check Your Thermostat
A properly working thermostat can save you time and trouble. A programmable thermostat will help you keep your home at a consistent temperature. This saves your unit from running for long periods of time which, you guessed it, saves you money. A programmable thermostat usually has an override feature so that you can adjust the temperature for a few hours if you will have a house full of guests, will have the oven on for multiple hours or will be out of town and don't need your home to be as warm while you are not there. You can also set your thermostat so that the temperature rises before you get home and drops a bit after you go to work. Some systems also allow you to set separate programs for each day of the week or have a weekend and weekday program.
Having a thermostat, you can easily see, and control is one of the best investments you can make to save yourself money.
Clean Your Ventilation
The vents and duct work in your home are key partners in keeping you comfortable. Be sure to have them checked and schedule duct work cleaning if necessary. A duct full of dust will reduce your airflow and make your system work harder. Keep your vents and return air vents clear and remove any visible dust. If possible, call a professional to clean your ducts for you.
Keeping your home comfortable no matter what mother nature has in store for the day is simple when your systems are set up properly, easy to use and professionally maintained.