Warmer temperatures are in the forecast! As we dream of hot summer days spent outside relaxing and cool nights around a campfire, it's also time to make a plan on how you can keep your house a cool oasis to escape to.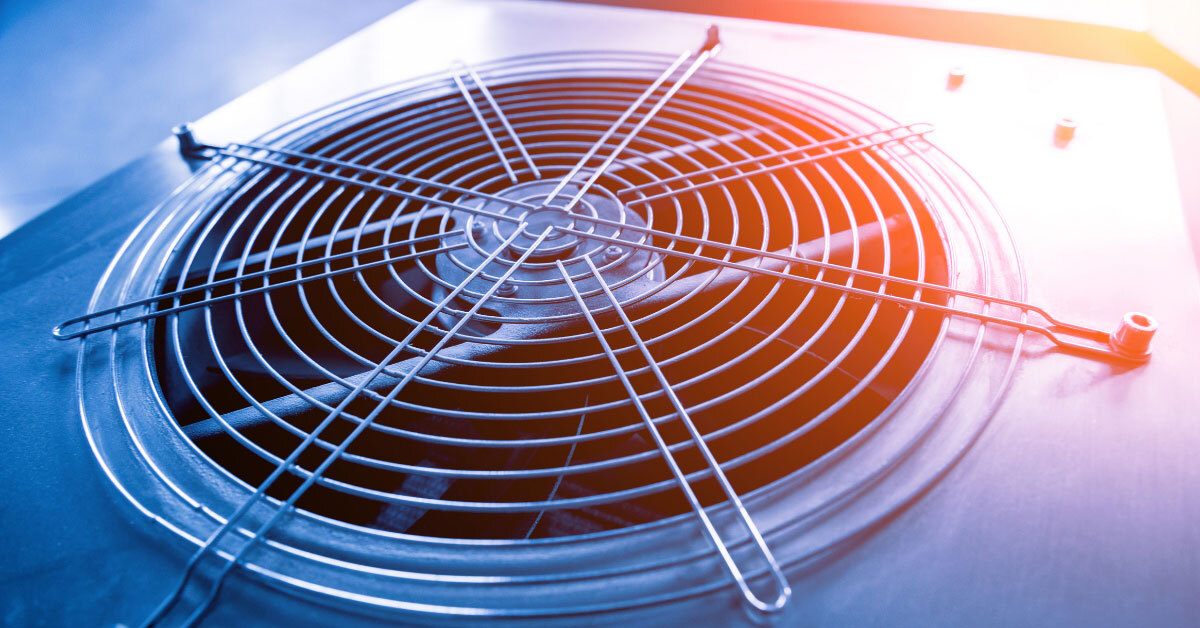 There are many things to consider when it comes to how your house will remain a comfortable temperature while the thermostat climbs higher and higher. Here are our tips and tricks to making your home your cool sanctuary this summer:
Draw your Blinds and Curtains
The beautiful morning sun streaming in through your window might be a nice way to enjoy your morning coffee, but that extra sunshine can increase the temperature in your home substantially. Consider closing your blinds and drawing your curtains closed, especially on windows that receive a lot of hot morning sun, to decrease the temperature in your home and keep it cooler.
Fans
Need so get some cooler air circulating throughout your home? Crank up those ceiling and electric fans! Make sure your ceiling fan is rotating counterclockwise to put the cold air from your air conditioning down away from the ceiling.
Change Lightbulbs
Light bulbs may seem like they don't play that large of a role in your home's temperature, but certain types of light bulbs can give off significantly more or less heat than others.
Do you use incandescent light bulbs in your home? These give off considerably more heat compared to alternatives like LED or CFL lightbulbs. If you find yourself breaking a sweat when under certain lights in your house, consider upgrading to another type of lightbulb – it can even save you money!
Seal doors
Air can easily creep underneath and around the sides of doors that don't have airtight seals. There are many affordable options you can purchase to slip underneath doors to block this air from getting in your house or escaping out.
Closing doors to rooms that don't get much use can also help divert the cool air to rooms that actually need it.
Upgrade your air conditioner to a more energy-efficient model
Ultimately, a new air conditioning unit is the best way to keep your home comfortable during the summer months. An energy-efficient air conditioning model will make it less expensive for you to cool your entire house too.
Don't know where to start? Our team of HVAC professionals can help you assess your current unit and make suggestions on what air conditioning models will save you the most money while still keeping your home comfortable for your entire family. Give us a call today!